New Calla assortment for 2020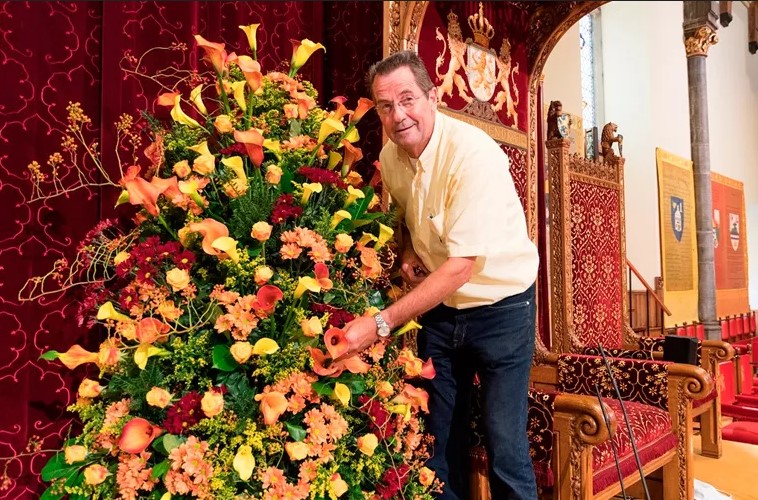 Calla in the spotlight
Calla in the spotlight Tuesday 18 September during the opening-day of Dutch parliament. Callas in various colors - including royal orange and bright yellow - predominate in all flower decorations.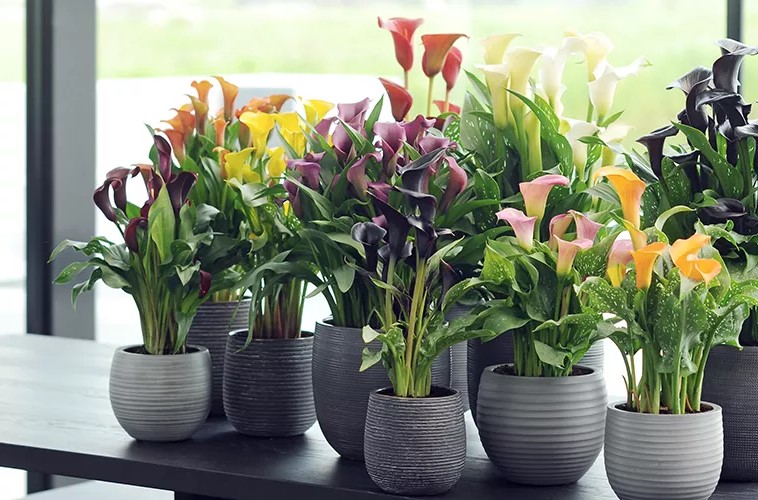 Visit us on Cultivate Ohio
14 – 17 July
We can't wait to see you at Cultivate 2018! Be sure to stop by Booth #1231 to see our Calla products and concepts. Our product and market specialists, Mr. Rob Geerlings and Mr. Robert Mendelez are happy to answer all your questions.