Latest news
New Calla assortment for 2020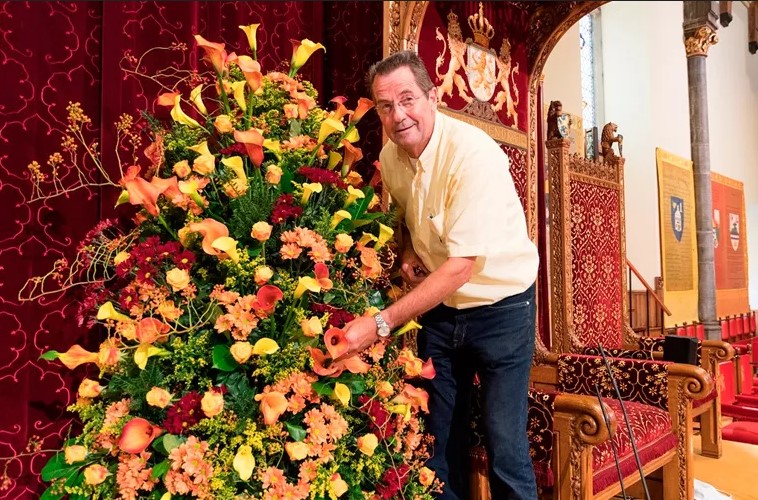 Calla in the spotlight
Calla in the spotlight Tuesday 18 September during the opening-day of Dutch parliament. Callas in various colors - including royal orange and bright yellow - predominate in all flower decorations.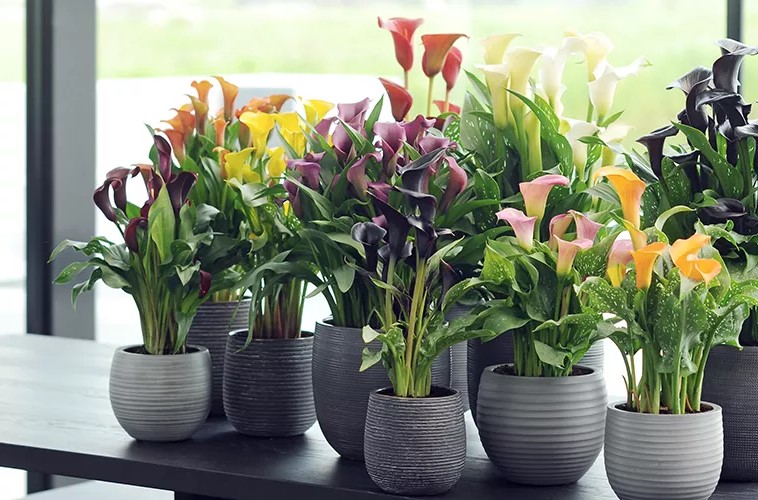 Visit us on Cultivate Ohio
14 – 17 July
We can't wait to see you at Cultivate 2018! Be sure to stop by Booth #1231 to see our Calla products and concepts. Our product and market specialists, Mr. Rob Geerlings and Mr. Robert Mendelez are happy to answer all your questions.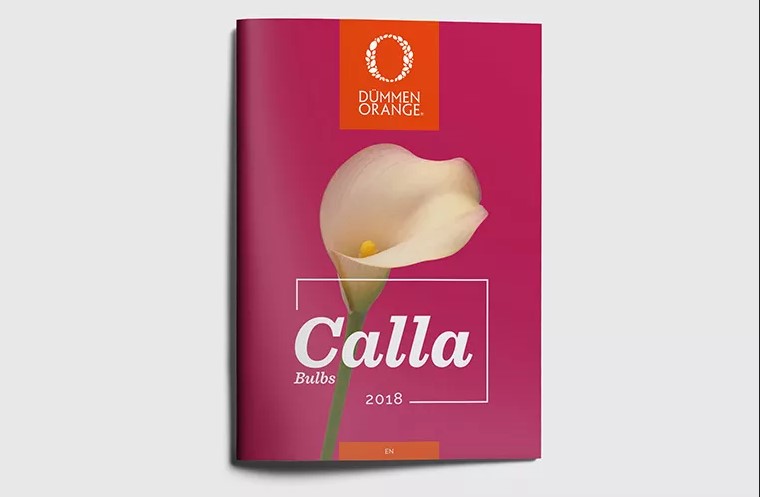 New Calla assortment for 2019
Open Days 't Zand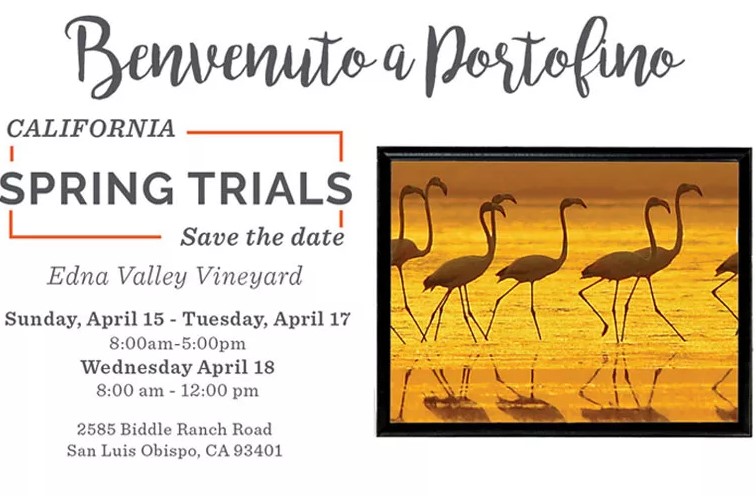 California Spring Trials
You can meet us at the California Spring Trials, save the date! We hope to see you there.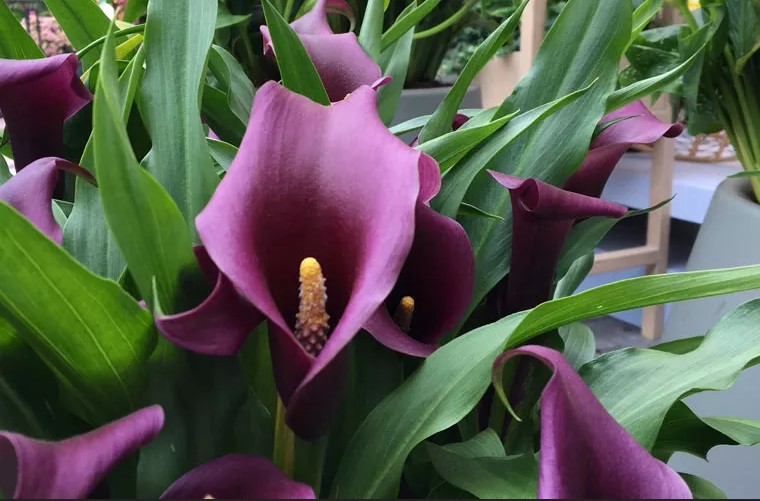 Calla's at Keukenhof
Our Calla's are present at the Keukenhof in the Netherlands until may 13th 2018.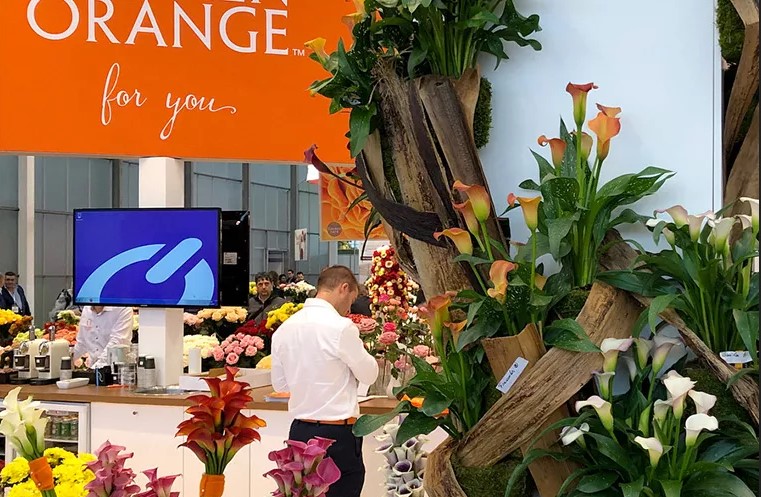 Launch Calla.nl at IPM in Essen
Calla.nl is launched during IPM in Essen. It is the first product overview of the combined organizations Sande, Golden State Bulb Growers and G. Geerlings & Zn.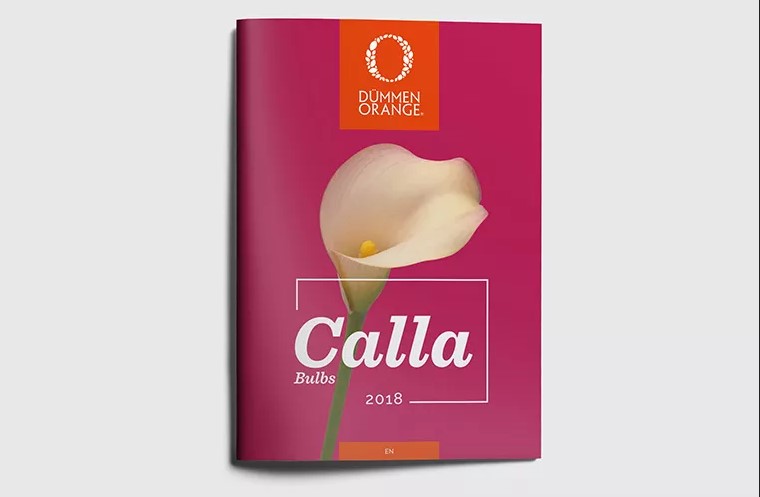 New Calla catalogue available
We have just launched our very first combined Calla catalogue. You will find varieties from Sande, Golden State, United Calla and Geerlings in our catalogue.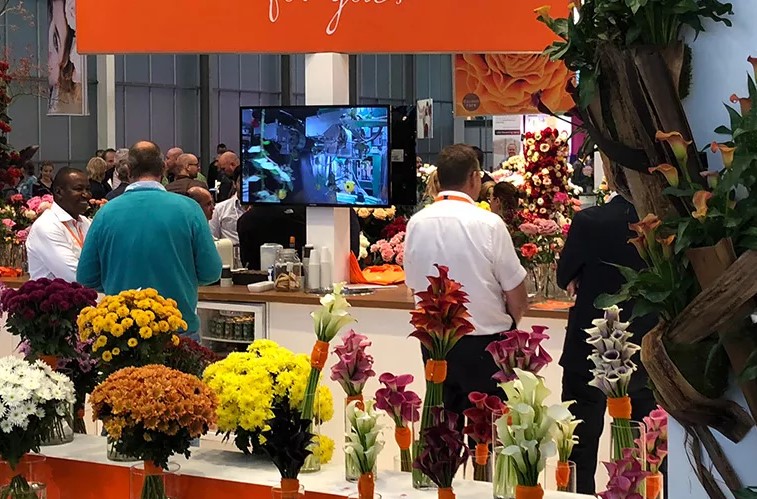 Meet the Calla sales team